Exhibition @ EPE'23 ECCE Europe:
As with previous editions, an industrial (and scientific) exhibition will be part of the event.
Detailed information will be available soon.
Interested exhibitors can contact us by sending an e-mail to Nancy.Langsberg@vub.be
Another option is to visit us at the EPE'23 ECCE Europe-booth at the EPE'22 ECCE Europe-conference, where  exhibition opportunities can be discussed! EPE'22 ECCE Europe takes place in the Hannover Congress Center, HCC, Theodor-Heuss-Platz 1-3 in Hannover, Germany, from 5 until 9 September 2022.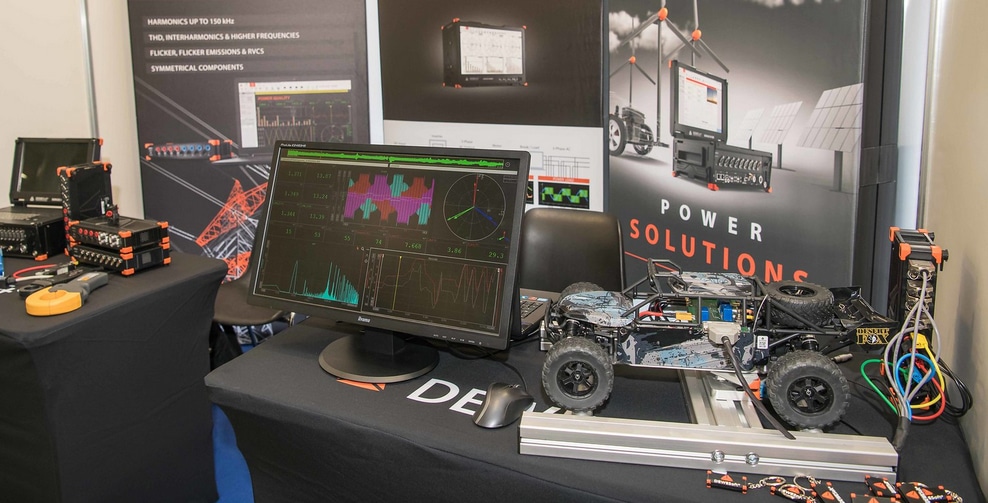 AALBORG CONGRESS AND CULTURE CENTER (AKKC) - EXHIBITION MAP