Innovative Design Challenge @ EPE'23 ECCE Europe
The EPE Innovative Design Challenge encourages students to develop innovative designs for power electronic applications and demonstrate their ideas through hardware prototyping in one or more of the following areas:
Passive and active components
Topologies and control
Gate drivers and modulation
Measurement and condition monitoring
Automation and machines
Artificial intelligence and machine learning
Energy storage
Unconventional applications
and other power electronic applications
Submissions will be evaluated based on innovativeness, relevance, power density, and cost implications as judging criteria.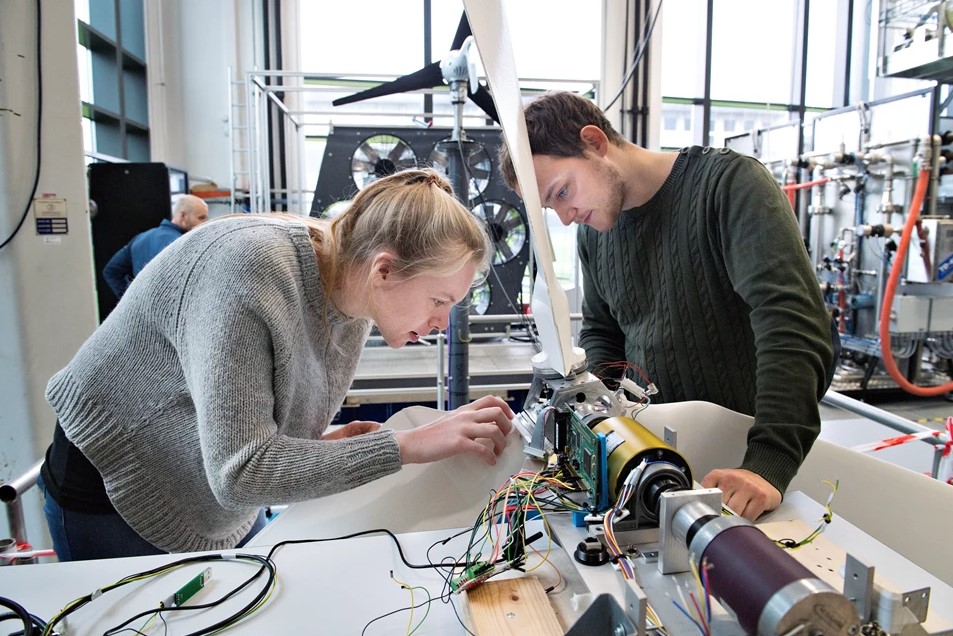 All PhD and Master's students are invited to submit a proposal in maximum 2 pages that includes:
Team member(s)
Supervisor(s)
Affiliation
Abstract

with clearly stated innovation value
supported by quantitative justifications, and relevant waveforms demonstrating competitiveness,
as well as a photo of the prototype.
The deadline for submission is June 30th, 2023.A template to describe your project can be downloaded HERE.
Please email proposals to Saeed Peyghami at sap@energy.aau.dk with the subject line "EPE23 Innovative Design Challenge".
The acceptance notifications will be sent on July 15th, 2023.
The selected applicants will have the privilege of presenting their ideas at the conference. If you are among the chosen ones, please create a video that highlights your innovation and competitiveness. The video should be filmed within the lab environment, and it is crucial to bring and demonstrate the hardware prototype offline during the presentation.