Technical Visit 3: Vestas
Vestas, the world's largest manufacturers of Wind turbines will welcome a limited number of participants to its Nacelle test center in Aarhus harbor. The visit will already start in the bus from Aalborg where Dr. Philip Carne Kjaer will give an introduction to Vestas and its test facilities.
After arrival at the test-center, the visitors will get safety instructions and safety equipment followed up by a two-hour tour in the test facilities. Here the visitors will experience and see a tens of MW nacelle being tested. The test bench is operated with MW power converters, which will be discussed and shown. The Event ends with Lunch and a Q&A session.
Schedule:
08:00   Bus departure from AKKC / Parking in Front of the Scandic Aalborg City Hotel
09:30   Welcome with coffee & cake
10:00   Nacelle test-bench
11:00   Converter system
12:00   Lunch
12:30   Q&A
13:00   End of event – departure back to Aalborg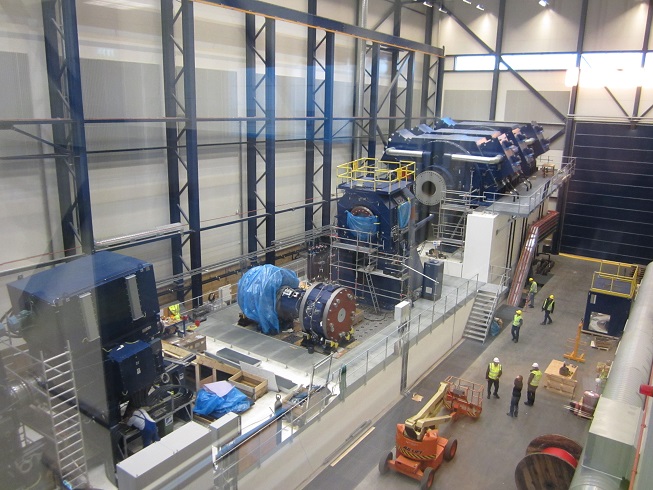 Practical information:
Confidentiality: a Non-Disclosure Agreement (NDA) needs to be signed
Date and duration: Friday, 08:00 – 14:45
Price: 50,00 EUR / 372,38 DKK VAT Incl (40,00 EUR / 297,90 DKK VAT Excl.)
Maximum number of participants: 25
Departure: 08:00 @AKKC
Lunch: Included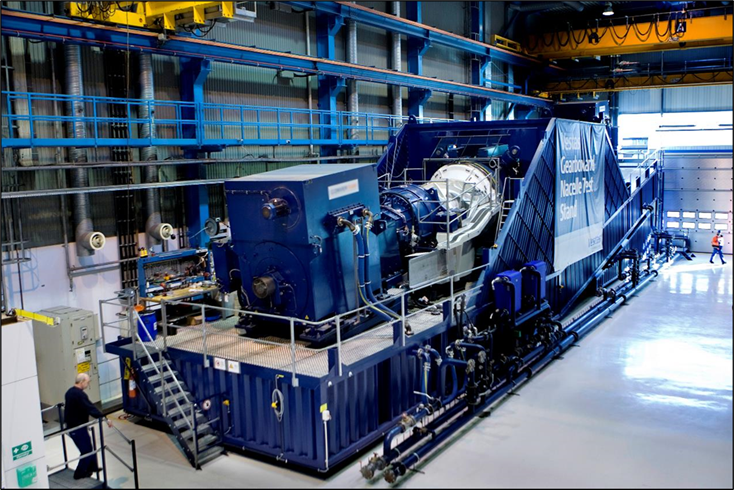 The meeting point is the parking in front of the Scandic Aalborg City Hotel,  Europa Plads 1. The bus leaves at 08:00. Be present at 07:45.